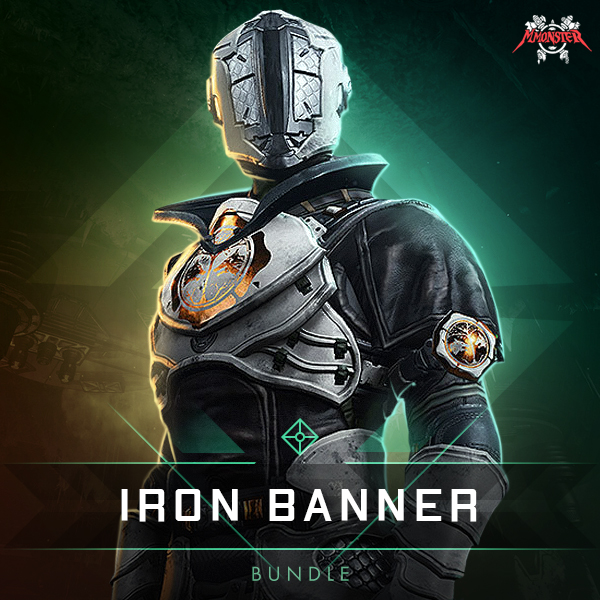 Quest "Slaying Dragons"
All Weekly Iron Banner Bounties
200 x Iron Banner Tokens
We will complete the Quest "Slaying Dragons" and all the weekly iron banner bounties. We will collect 200 Iron Banner tokens for you. This will give you a great chance to get Iron Banner items like the Steady Hand, the most sought after hand cannon right now!
Login or Register with...