Reviews
We earned
7500+

positive reviews from our loyal customers on several platforms, check them out: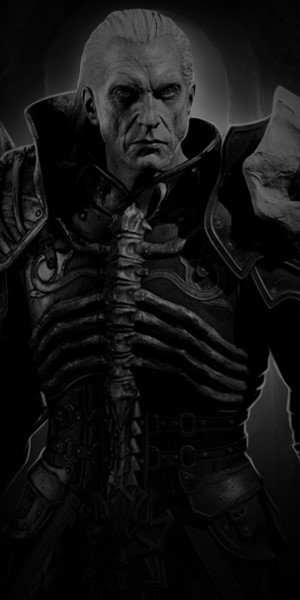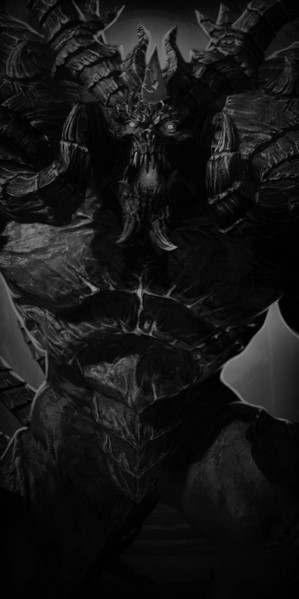 Get the best
Diablo 2: Resurrected Boosting Services

for sale at MmonsteR

Diablo 2 community might be the most fortunate, as they get a high-quality, updated version of the legendary Diablo 2. Diablo II: Resurrected is the long-waited modern remaster of original Diablo II game released back in 2000, but now easily accessible online, including content of Lord of Destruction expansion and adding some other cool new features to the table:
Renewed (up to 4K (2160p)) resolution on PC and remastered graphics including monsters, heroes, items, spells and more;
Classic "old-school" gameplay remained — relive the epic Diablo II RPG adventure in Sanctuary with one of 7 original hero classes;
Cooperative gameplay which supports up to eight players, so you can bring your friends and fight evil together;
Cross-progression for players who love to vary their gaming experience allowing them to keep their character progress and gear across all supported platforms and consoles;
Ladder Seasons with more frequent restarts for those who love to compete and climb to the top;
Improved User interface with advanced items tooltip, stat information, party interface and more;
Upgraded Stash with expanded grid plus additional shared stash tab to manage all your loot among your characters within the same account.
Old-school gamers can revisit the "grinding ground" of Diablo II, for a warm injection of nostalgia and an opportunity to enjoy the game under more modern conditions. Meanwhile, updated game mechanics and playing environments also bring joy and fun to new players, allowing them to enjoy the old school world of Sanctuary. And to truly emerge yourself into D2R endgame, players have to face the tedious, time-consuming grind that is the main element of the game from the very start. It is manageable for some players but it drives others crazy. It gets even more difficult when you try to reach the highest levels of your character because of higher difficulty challenges on your way.