Who we are
Your
One-stop Shop

for gaming boosts

We are home for best players from all over the world ready to conquer the toughest raids, dominate high-rank PvP battles, clear the most dangerous dungeons and ease the grind and routine of tedious leveling and farm in your favorite online games. Our professional teams of top-tier players are ready to help you reach your full potential in any game. Join us today and let us take your gameplay to the next level.
60000+Gamers Trust us
We cooperate only with qualified top world players who participate personally in each event, providing most relevant boosting and power leveling services.
90000+Successful Orders
We've successfully completed more than 90000 boosts at this point, including even the most difficult tasks with special terms and made lots of our customers happy.
9000+Positive Reviews
We ensure that every customer is highly satisfied with our service and 100% positive feedback of our work on Ebay, Google and Trustpilot pretty much sums it up.
10+Years on the Market
We're an officially registered company with 10 years of experience on the market and verified Ebay account with thousands of successfull transactions.
Why we
Consistently delivering
unmatched gaming experiences
More than 60000 gamers have trusted us with achieving their goals and obtaining best rewards in online games for over 10 years.
We respect Deadlines.
Our goal is to deliver you our top-notch services as fast as possible, with best care and flexible approach.
We care about security.
We guarantee your privacy, account's safety and secure payments using the most reliable payment methods.
We bring the most Value.
We offer the greatest deals and prices on the market and have rewards program to reward our loyal customers.
We guarantee Satisfaction.
Your 100% satisfaction with the results as a customer is a top priority for us, otherwise you will get a full refund.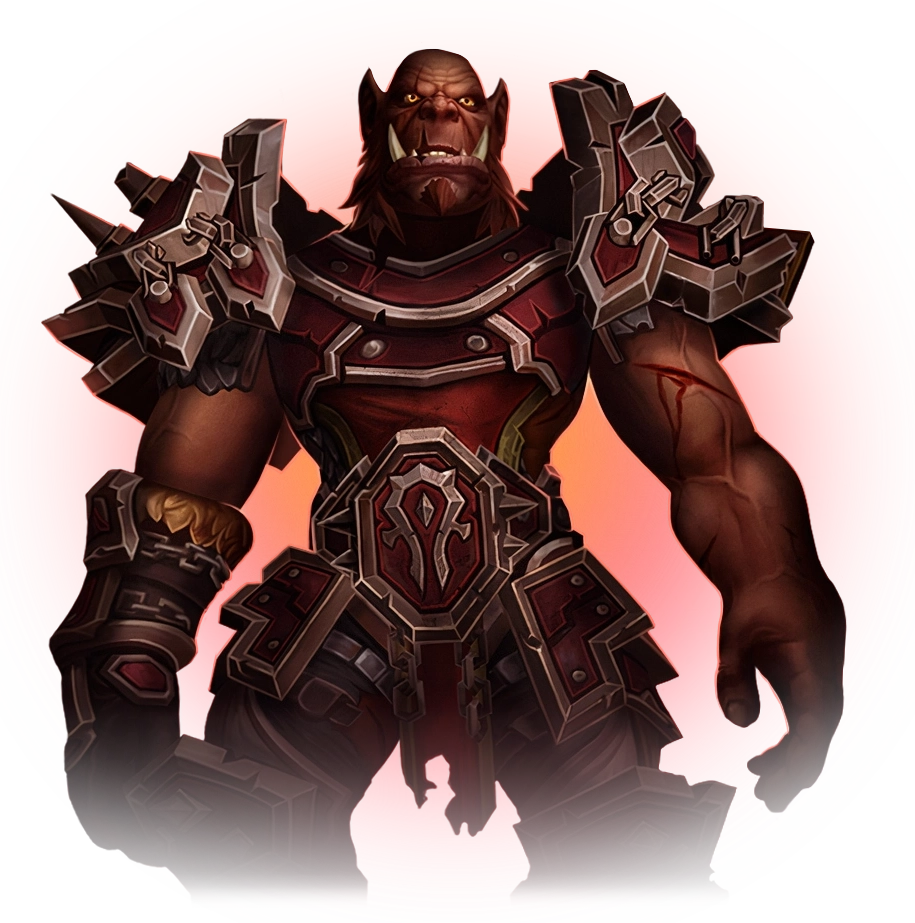 We are proud
Startup Weekend Leipzig
winner
Our achievements do not end with boosting as we actively participate in public events with new ideas, developments and projects, so we always have something to surprise you with. In 2015 we won 1st Place in Startup Weekend Leipzig with our MmonsteR booking platform, which we're actively using to this day for convenient booking of boosting groups and gaming sessions for our customers.
Company details
Legal website operator
identification:
MmonsteR LTD
Represented by the general director Yevgen Goncharuk
86-90 Paul Street
EC2A 4NE London
United Kingdom
E-Mail: info@mmonster.co
Company Number: 14208498