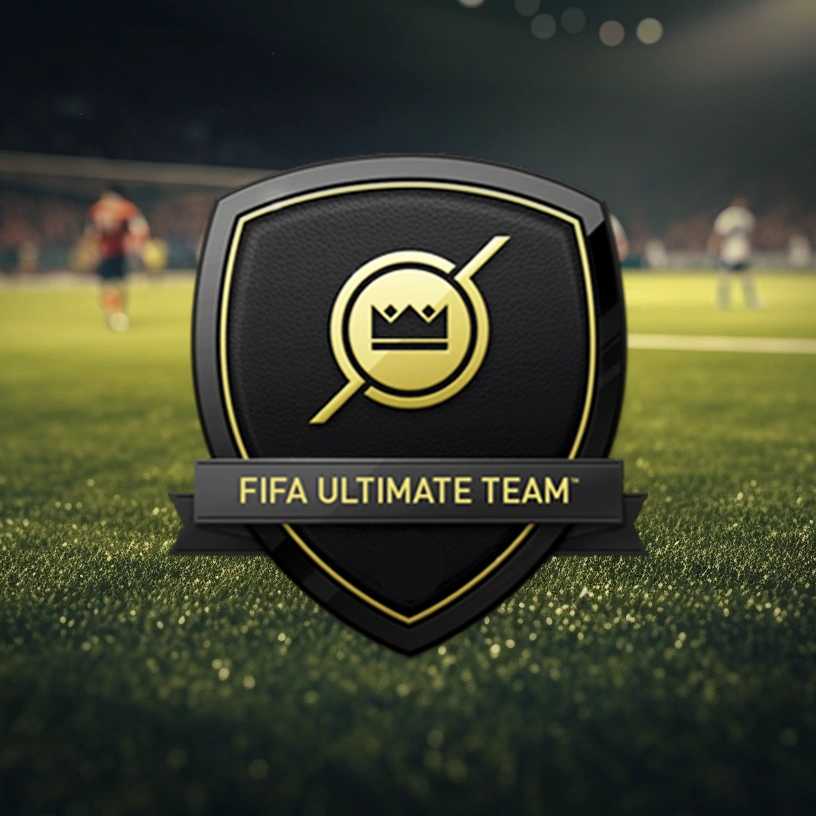 EA Sports FC 24 (Fifa 24) FUT Division Rivals boost
Step up your gameplay with our FUT Division Rivals Service in EA Sports FC 24. Our experienced players will take on your matches, aiming to earn as many points as possible to boost your rank. Rise through the divisions and get access to top-tier rewards that will make your team even stronger. Don't just play; dominate the competition and elevate your FUT Division Rivals status with our specialized service.
Service Includes
You will reach selected Division
Weekly Rewards according to your Division
EA Sports FC 24 Division Rivals is a competitive mode you can play solo or co-op. By winning matches, you'll climb the ladder, increasing your rank and the division you play in. The higher the division, the better the rewards you get in the end.
While playing this mode, you'll also earn rivals points, making you eligible for FUT Champions Play-off. This mode lasts for about 6 weeks, the same duration as a FUT season.
You start your journey in the 10th division, the easiest one. Win matches or build win streaks to advance faster. Our pro players also share that there are special stages that unlock additional weekly rewards.
Divisions and Goal
There are a total of 11 divisions in this mode, with the ultimate goal being the elite division. It's where the best of the best and pros play (most of our boosters are also in either elite or 1st division, so we can confidently offer you our help). Only 200 players across all platforms can be in the elite division.
Rewards
Move up the ranks to elevate your division and earn better rewards. There are two types of rewards in Rivals mode:
Weekly: You need to win a specific number of games to get this type of reward. The more victories you have, the better the reward.
Season Milestone: Earn extra rewards by playing matches, whether you win or lose. You can get one of three Milestone Rewards per FUT Season, based on your finishing division and completed requirements.
You can claim your rewards at the end of the week through FUT Web or Companion apps. They become available on Thursdays at 8:00 UTC.
Opponent Matching
Matching is slightly different in divisions 10-1 and elite, but there are common factors:
Your location
Your rank
Your platform
In summary, Division Rivals is one of the most popular modes in EA Sports FC 24 and other FIFA series. It requires time, patience, and skill to achieve success. Of course, you'll also need a good, balanced team. We're happy to assist you in conquering the ladder. If you need FC Coins or help with FUT Play-offs, feel free to order our boosting services ;)
Active EA Sports FC account
Team with high chemistry and meta players and an 85+ rating. Please contact us before ordering 15+ wins, so we can check if your request can be completed

We will set a date & time for your order execution;
Will give you all the necessary instructions
You will need to send us your account details if its account sharing option
Enjoy your rewards and don't forget to rate us on TrustPilot;
Login or Register with...