MmonsteR Rewards
The more you spend, the more you earn!
Yes, you've read it right. Follow these 4 simple steps to learn how our loyalty program works: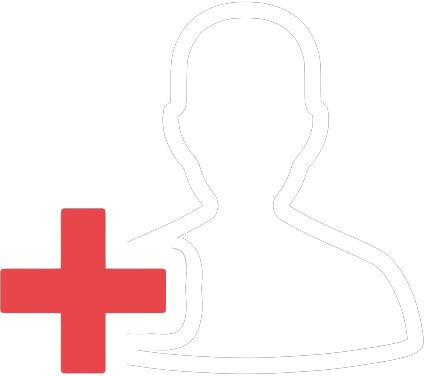 Enter MmonsteR Rewards
1
Welcome to MmonsteR Rewards - special program which rewards our loyal customers with cashback for their purchases and other activities, which they can use to get instant discount directly at checkout and literally get more for less money.
To enter our MmonsteR Rewards program all you need to do is to create an account on our website and you will start participating automatically. After your registration is completed, you will begin to earn MmonsteR Coins (our rewards program's currency) by simply making purchases and other activities. You will also get 10000 MmonsteR Coins on your balance as a welcome bonus gift!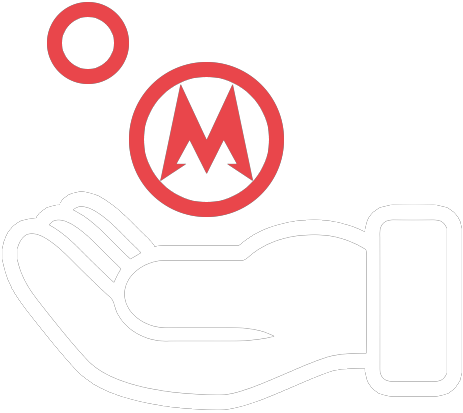 Earn MmonsteR Coins
2
Earning bonuses for purchases has never been so easy! You are automatically rewarded with MmonsteR Coins for each your purchase in the equivalent of 300 Coins for every €1 (Euro)/$1 (US Dollar) spent. On any product page to the right of a total price (next to region switcher) you will see an information of how many MmonsteR Coins you will get for buying the product.
Also, in addition to shopping at our online store, you can earn some extra coins by performing other activites, such as liking and following our social networks pages, writing review of our service on Trustpilot and staying long enough to celebrate your Birthday.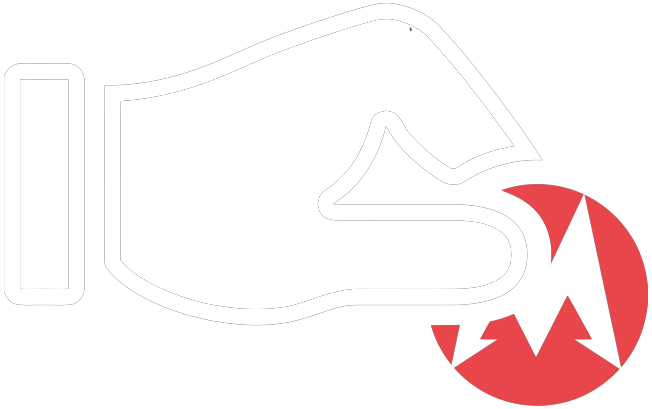 Spend MmonsteR Coins
3
Spend MmonsteR Coins and get instant cashback directly at your checkout during the payment, discount codes are not needed anymore. When you redeem your instant cashback at the checkout, you get €1 (Euro) off your entire order per each 10000 MmonsteR coins spent giving you constant 3% Cashback. By the way, you can check your current balance on your Overview account page right under your name.
Also, we have Referrals system running within MmonsteR Rewards. Bring your friend and both get 30000 MRC on your account balance when he creates an account and enters our Rewards program. More friends - more discounts, we have some for everyone.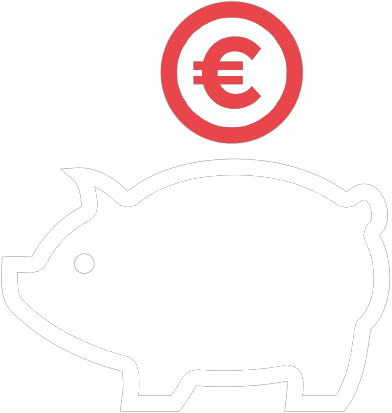 Save more with Rewards
4
Decide how many MmonsteR Coins to spend and save more money with every purchase. Also, you will earn coins even for purchases you are using MmonsteR Coins with, so Rewards never end, just like our love for our loyal customers.
Using your MmonsteR Coins is as easy as can be: when you are at checkout, you will see a section with the name "Use MmonsteR Coins to get a discount". Here you can check your current balance and type in your desired cashback amount in € (Euro)/$ (US Dollars). Simply enter desired amount and click on "Apply discount" button to activate cashback function. So what are you waiting for? It's time to join MmonsteR Rewards and get some real bargain!
✔