Welcome to our Brand New MmonsteR Website
22 November 2020 | Blog
INTRODUCTION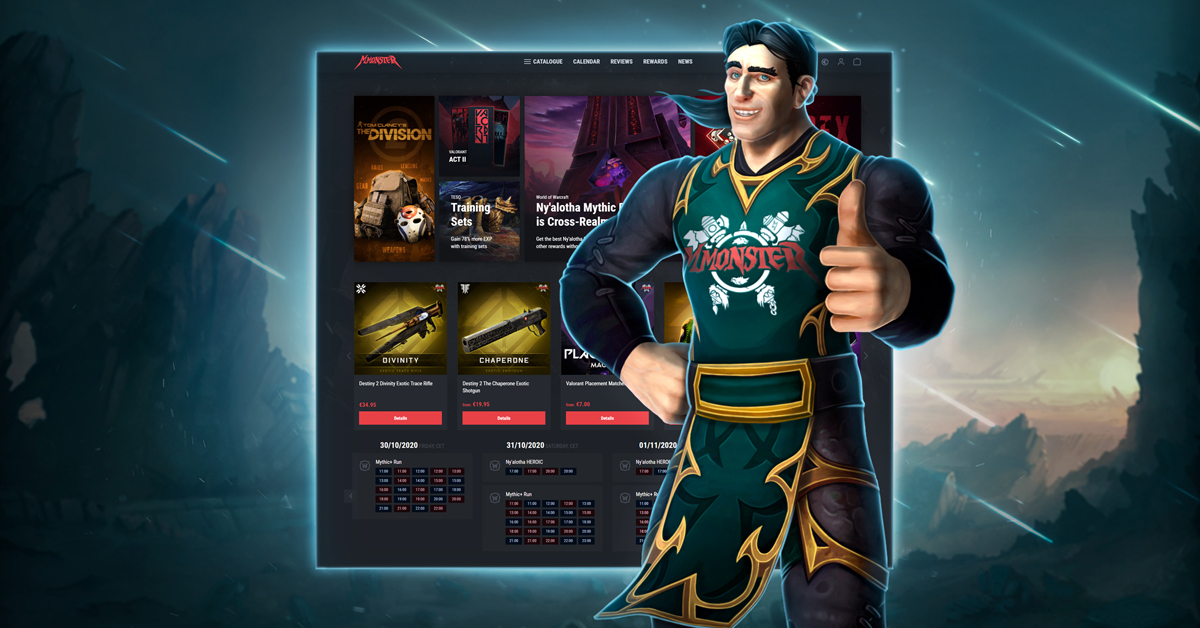 Hello, dear Friend! First of all, we want to say - THANK YOU for being our valued customer! We are so grateful for the pleasure of serving you and hope we've met your expectations through all these years. We've been working hard on a brand new MmonsteR website to improve our customers' experience and plan a lot of new and amazing features with some of them are already live: a wide range of payment options (yes, PayPal is finally back!), renewed MmonsteR Rewards instant cashback, improved booking system, our brand new premium subscription with exclusive features (more info in the coming weeks), dynamic recommended offers based on your shopping experience, new megamenu, wish lists and much more. And yes, we've changed our domain name from mmonster.eu to mmonster.co to expand our audience worldwide.
As a special Welcome gift we are granting all our existing customers with 50000 MmonsteR Coins which you can use as your instant 5€ discount when purchasing anything on our new website. Please enjoy using our new website and share your experience with us! Take care and we will see you online <3
F.A.Q.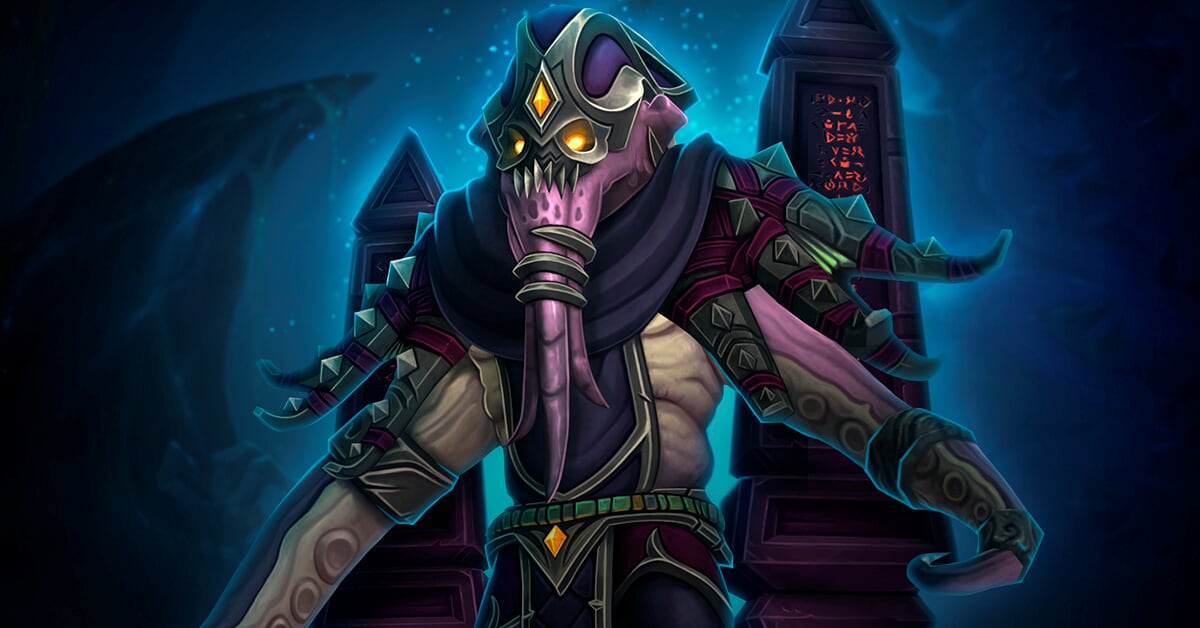 German Localization (work in progress).
New Payment Methods (including Paypal!, Debit/Credit cards and more).
New convenient way to spend your MmonsteR coins directly at checkout as instant cashback.
Improved booking system (enter your character data immediately after payment, instant booking, no more waiting for emails).
New Megamenu for faster access to all categories.
Yes, in order to get access to MmonsteR Rewards and your order history from mmonster.eu you need to create a new account with the same email adress as you've used for mmonster.eu website registration. You will also get your 50000 MmonsteR Coins gift to your current account balance.
We've sent our welcome emails, push-messages and messenger messages to all our current customers. If you read this message it means that, most likely, your balance has been already topped up.
You earn your MmonsteR coins the same way as before: by making purchases on our website, with only difference that now you will earn 300 MmonsteR Coins per 1 euro spent and get 1 euro off per 10000 MmonsteR coins spent giving you constant 3% Cashback. Discount codes are not needed anymore, you can exchange your coins to real money as your instant cashback at checkout during the payment.
Your Mmonster Coins are already available for you to use on our mmonster.co website directly at your checkout. You can check your current balance Overview account page right under your name. Enjoy and have a nice shopping with us :)