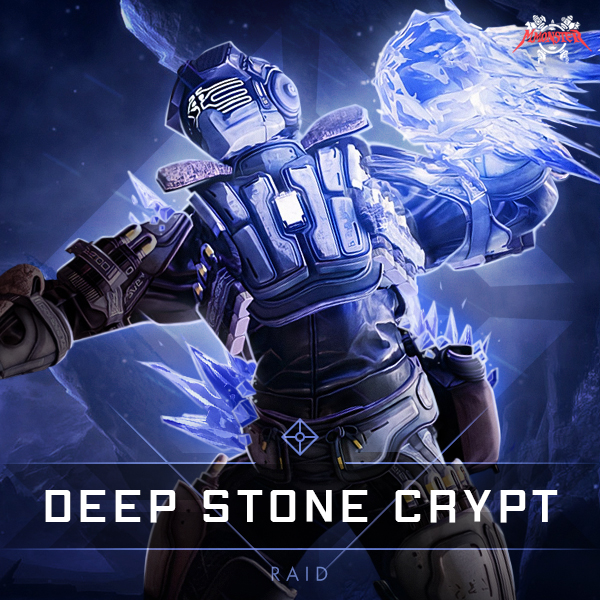 Deep Stone Crypt Raid boost
Deep stone crypt raid completed
All gear, materials, weapons acquired during boost will be left for you
Destiny 2: Beyond Light purchased

on PC/XBOX or PS4\5.
Login and password, your account's safety is guaranteed.
The Deeps stone crypt raid became available on November 21th after Destiny 2: Beyond Light Season of Hunt was released.

The raid takes you inside a crypt deep under the ice of Europe.
Like the raids that came before it, the Deep stone crypt is one of the hardest activities to beat in Destiny. In order to complete raid, you're going to want a high Power Level (a minimum of 1230+ Power), the right gear, and a capable raiding team.


Login or Register with...