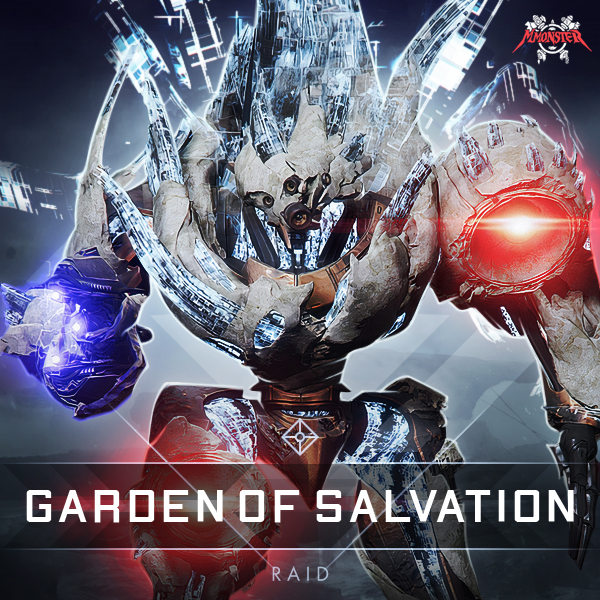 Garden of Salvation Raid Boost
You will get Garden of Salvation Raid completed for your Guardian in our top Destiny 2 raiding teams

You will get lots of pinnacle gear (weapons and armor) which drop during the raid run

Chance to obtain Sacred Provenance Pulse Rifle weapon with possible God Roll stats as a random drop from bosses or chests

You can obtain Divinity Exotic Trace Rifle and Garden of Salvation Armor Set

Please add extra options to get additional goals completed and respective rewards gained
Destiny 2: Shadowkeep purchased

on PC/XBOX or PS4.
Login and password, your account's safety is guaranteed for piloted mode.
The Garden of Salvation raid became available on November 5th after Destiny 2: Shadowkeep Season of the Undying was released.
The raid takes you inside the Black Garden of Destiny 2 that guardians visited way back in the original campaign for the original Destiny. You'll face down two bosses over four encounters in the Garden of Salvation: the Consecrated Mind and the Sanctified Mind.
The Garden of Salvation is the first fully Vex raid since the original Destiny's Vault of Glass. Like the raids that came before it, the Garden of Salvation is one of the hardest activities to beat in Destiny. In order to emerge from the Black Garden triumphant, you're going to want a high Power Level (a minimum of 940+ Power), the right gear, and a capable raiding team.