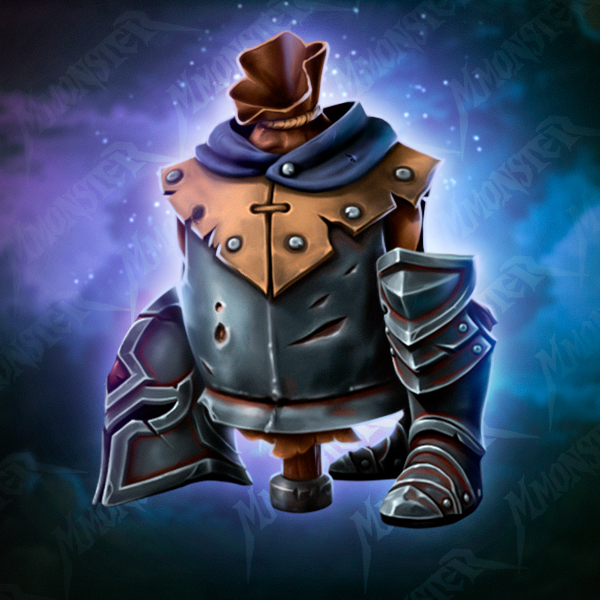 WoW WotLK Classic Gear Boost Carry
Here you can buy
WoW WotLK Classic Gear Boost Carry

to upgrade your character's current gear item level fast and easy
You will get your character's gear boosted to selected item level by completing different end-game content depending on your choice:

200 item level gear from Heroic and Heroic+ dungeons;
213 item level gear from 10 man raids of Phase 1;
225 item level gear from 10 man Ulduar;
232 item level gear from 25 man Ulduar.
You will get random 200-232 item level items (first item which drops for particular item slot is filled) for your character's chosen class and spec until you get desired average minimum item level
Login and password in case of account sharing, your account's safety guaranteed.
Please check Estimated Boost Time tab for additional info on ETA.
WoW WotLK Classic Gear Boost Carry

- the best way to obtain pre-raid gear for your character and get ready for raids fast and easy

The most wanted gear in a WotLK Classic is a rare quality and epic-quality gear dropped from bosses in all WoW Wrath of the Lich King Classic dungeons and raids. Gear farm allows you to have the list of the most optimized pieces of gear you can get for your class / spec and obtaining this gear is crucial to prepare your character for any endgame content and we're ready to help you in getting this gear.

Our new WotLK Classic Gear Boost service gives you an opportunity to upgrade your character's average gear Item Level by running different endgame content including dungeons and raids until he gets the desired item level of your gear. It may take tremendous amounts of time to farm the required gear item level so why would you waste countless hours for this routine if you can simply invest your time in more exciting and new WotLK Classic end-game raid content with your geared character? With our WoW WotLK Classic Gear Boost Carry our boosting team will run your character through tons of dungeons and raids to farm the best WotLK Classic gear and obtain the average gear item level of your character in no time. We guarantee security of your account, complete anonymity and reliability of our gear farm boost services.

You can buy WoW WotLK Classic Gear Boost carry with account sharing only. Our professional and trusted Mmonster players will kindly boost your character with this World of Warcraft Wrath Classic Gear Farm service really fast so lean back and watch your character collects all those tasty rewards and achievements and tremendously grows in power!
Check our table to know the approximate time of your gear item level boost completion:
| | | | | |
| --- | --- | --- | --- | --- |
| Your Goal Item Level | 200+ Item Level | 213+ Item Level | 225+ Item Level | 232+ Item Level |
| Estimated Boost Time | 10-14 days | 14-21 days | up to 4 weeks | up to 6 weeks |
Login or Register with...