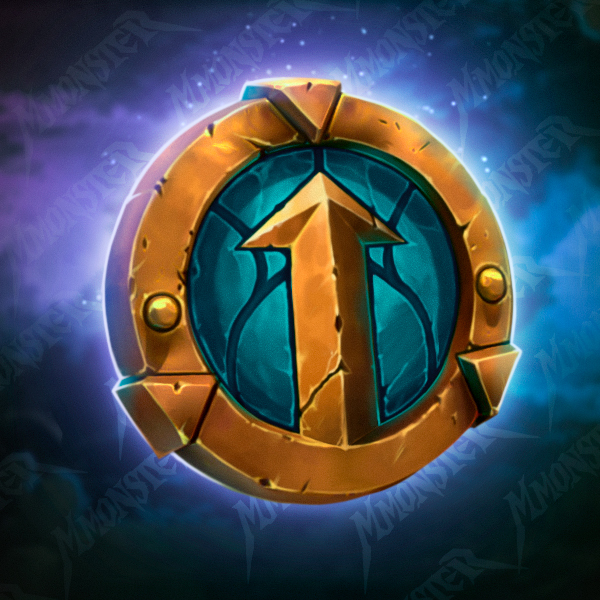 WoW WotLK Classic Power Leveling Boost
Here you can buy fast and smooth
Wrath of the Lich King Classic Power Leveling Boost

and get your WoW character leveled to Level 80 in no time. Try our exclusive

Super Speed Leveling Boost

service to get your character ready for WotLK endgame in just 2-3 days
You will get your character leveled from your Current level to Selected level by completing quests, grinding mobs and some dungeon runs

Estimated power leveling boost time can vary depending on selected boost options, world pvp activity, server population and other factors. For more information regarding estimated leveling time please check the Estimated Boost Time tab

Some gold farmed, equipment obtained, skills learned, flight points unlocked and other rewards gained during leveling
Login and p

assword, your account's safety guaranteed.
Some gold farmed during the boost may be required to learn new ranks of spells and riding/flying skills.
Please note that we can't guarantee specific estimates and deadlines because of world pvp activity, server population and other factors but we will do everything from our side to match noted boost time. For more information regarding estimated leveling time please check the Estimated Boost Time tab
Buy
WoW WotLK Classic Power Leveling Boost

to level 80 and prepare your character for Wrath of the Lich King Classic endgame content

The maximum level player characters in WotLK Classic expansion is set to 80 and reaching max level can be really difficult and time consuming task. At the same time it is vital in order to fully immerse yourself in WoW Wrath Classic end game content and therefore we are ready to provide you with character leveling boost service fast and easy.

To reach the max 80 level in WotLK Classic players will have to complete hundreds of quests, kill dozens of mobs and grind tons of XP to reach max level 80, which is crucial to unlock endgame in Wrath of the Lich King, including new Reputation Factions, Heroic Dungeons, Raids, Rated Arenas and BGs, Flying in Northrend, Daily Quests and other activities. So why would you waste countless hours leveling up your character if you can simply invest your time in more exciting and new Wrath of the Lich King Classic end-game content? With our WoW Wrath of the Lich King Classic Power Leveling Boost you will get your character power leveled to level 80 in no time, and if you are the one kind of a player who likes to get be one of the first to get access to new endgame content, we've prepared a special Super Speed Leveling boost so you can explore WotLK endgame in just 3-4 days from the initial expansion release. Our boosting team will gladly help and power level your character in the shortest time allowing you to continue your epic and most interesting journey on the Northrend. Power Leveling usually carried out in a combined way including grinding mobs, completing quests and running dungeons. We guarantee security of your account, complete anonymity and reliability of our powerleveling services. We have also prepared different packages of our leveling boost with different power leveling boost times so you can plan your playing time beforehand depending on your needs and goals.

You can already preorder our WoW WotLK Classic Power Leveling Boost and reserve your guaranteed spot among the very first people whose character leveling boost will start right after Wrath Classic expansion goes live. Our professional and trusted MmonsteR players will kindly boost your character with this World of Warcraft (WOW) WotLK Classic Powerleveling boosting service really fast so lean back and watch your character reaches his desired level and tremendously grows in power in no time!
Check our table to know the exact time of your power leveling boost:
| | | | |
| --- | --- | --- | --- |
| Leveling option | Super Speed Leveling (no longer than) | Fast Speed Leveling (no longer than) | Normal Speed Leveling (no longer than) |
| 70-80 | 36 hours | 2 days | 3 days |
| 1-80 | 6-7 days | 8-9 days | 10-12 days |
| Custom Leveling | - | - | Depends on your current and goal level, please ask our managers on more details regarding your character leveling boost |
Login or Register with...
---
80 level was delivered as planned, everything went perfectly, filled my expectations!