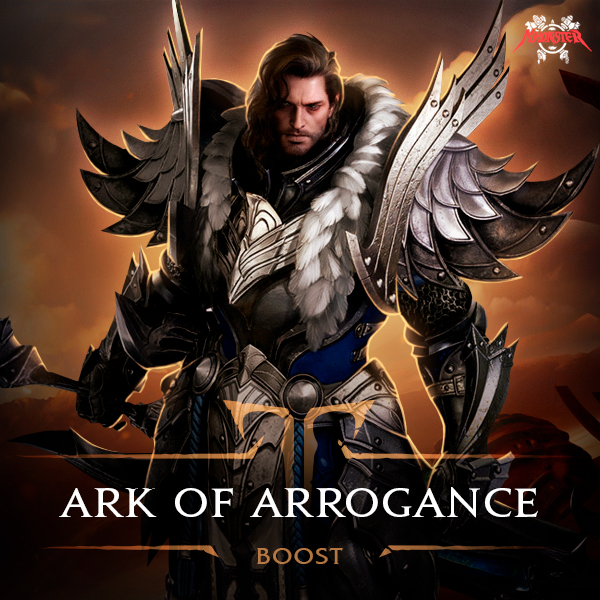 Lost Ark Ark of Arrogance Boost Run
Here you can buy Ark of Arrogance Boost Run. We will help you cope with your weekly routine and complete all challenges.
Chance to receive a legendary Card and Completed items.
You will get a Arctunite orb.
All items will remain on your character when the dungeon is completed.
Login and Password for your Steam account.
Yorn storyline completed.
Login or Register with...