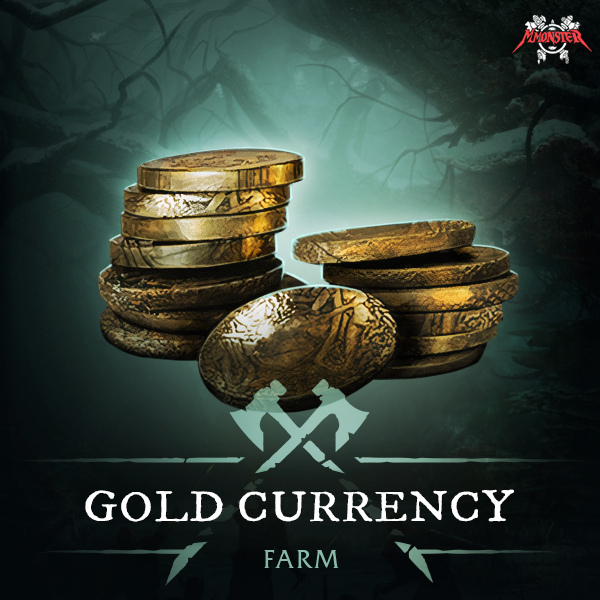 New World Gold Currency Money Service Boost Carry
You will get selected Gold (in-game currency) in New World delivered to your character on your server.
For higher quantities, please add multiple selections to your shopping cart.
Coins will be delivered via in-game "give coin" method. Your character must be online while gold delivery.
Login or Register with...