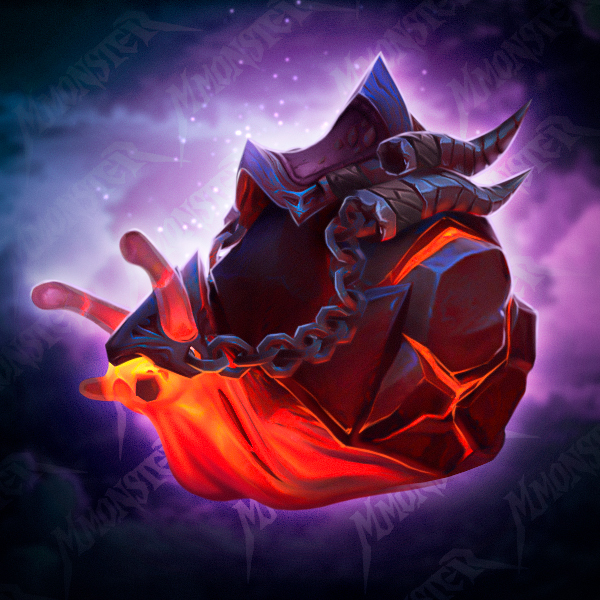 Glory of the Dragonflight Hero
Here you can buy
Glory of the Dragonflight Hero

meta-achievement to get unique

Shellack

ground snail mount and other rewards fast and easy
8/8 Dragonflight Mythic Dungeons completed with Personal Loot participating in one of the best 5 player teams
Chance to get 372 item level loot for your character's chosen class and spec which drops as a personal loot during the run
Login and password in case of account sharing, your account's safety guaranteed.
Estimated Boost Appointment Time is up to several days.
Glory of the Dragonflight Hero Boost

- the fastest way to get your

Shellack Mount

There are 8 Dungeons in Dragonflight with 4 dungeons available for leveling players and another 4 available for max level 70 players only. Leveling dungeons are Ruby Life Pools, Brackenhide Hollow, The Nokhud Offensive and Uldaman: Legacy of Tyr. Level 70 dungeons are Neltharus, The Azure Vault, Halls of Infusion and Algeth'ar Academy.

Glory of the Dragonflight Hero is a meta-achievement where players need to accomplish different achievements by performing special activities and completing unique tasks on bosses in all 8 Dragonflight dungeons on Mythic difficulty only. When your character earns all 25 achievements listed in Glory meta-achievement, you will get awesome account-wide Shellack Mount as the main reward. Also during the run you have a chance to get some 372 item level epic gear. Join our team and rush into this epic Dragonflight adventure completing Glory of the Dragonflight Hero meta achievement, get your Shellack Mount and have the best gaming experience and pastime you have ever had!

You can buy Glory of the Dragonflight Hero boost with account sharing or selfplay. Our professional and trusted Mmonster players will kindly boost your character with this WoW Glory of the Dragonflight Hero boosting carry service really fast so lean back and watch your character collects all those tasty rewards and achievements and tremendously grows in power!
Login or Register with...