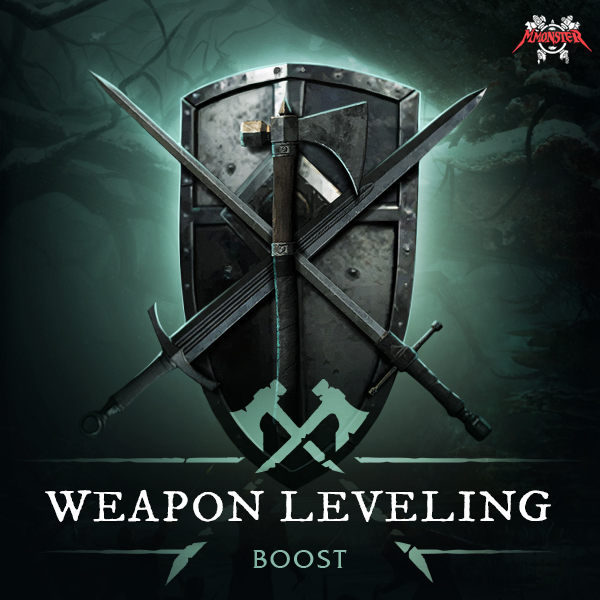 New World Weapon Mastery Power Leveling Boost Carry
You will get your New World character Weapon Mastery power leveled to the maximum level.

Weapon Mastery Leveling will be done by completing quests, tasks, invasions, rifts, and mobs killing.

You will also get from rifts a lot of Invasion Caches different levels with loot.

Lead times for every weapon mastery leveling 5-10 days.

If the player reaches the Azoth cap, we will ask you to spend the earned Azoth so that the player can continue leveling.

Our booster can play in your preferred time range to not disturb you durning your playtime.
An active New World account.

At least level 45 character.

Access to your Steam Account for this type of service is required. After purchase, our managers will ask you for a login and password from your Steam account. We guarantee the security of your account, complete anonymity, and reliability of our power leveling services.

It would help if you told us your preferred playtime to plan our work times at a specific time range not to disturb you during your playtime.
Login or Register with...