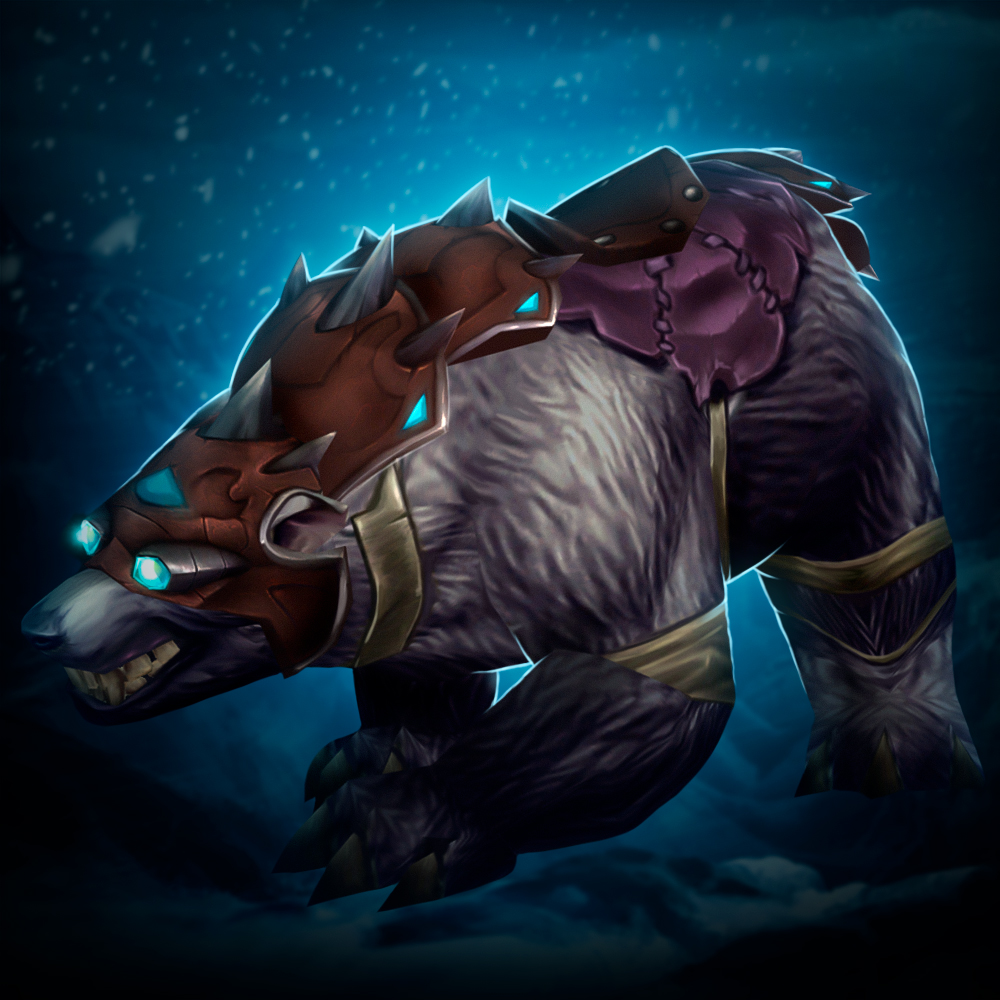 WotLK Classic Black War Bear Mount
Here you can buy
Black War Bear Mount Boost Carry

to get your WotLK Classic character unique

Black War Bear

ground mount fast and easy
Login and password, your account's safety guaranteed.
Estimated Boost time is approximately up to 7 days.
WotLK Classic Black War Bear Mount Boost

- the best way to obtain your Black War Bear mount fast and easy

Black War Bear is a new ground mount added in WoW Wrath of the Lich King Classic expansion and it is a reward for killing all leaders of the opposite factions and getting For the Horde! or For the Alliance! achievement, which is not a trivial task and requires full 40 ppl raid group, lots of hours of world pvp, planning and preparation. Buy Black War Bear Mount Boost Carry and we will find or combine a pvp raid with your character to get this awesome Black War Bear ground mount, so save yourself lots of time with this farm service with our boosting team.

You can buy Black War Bear Mount boost with account sharing only. Our professional and trusted MmonsteR players will kindly boost your character with this WotLK Classic Black War Bear carry service really fast so lean back and watch how your character collects your desired mount!
Login or Register with...