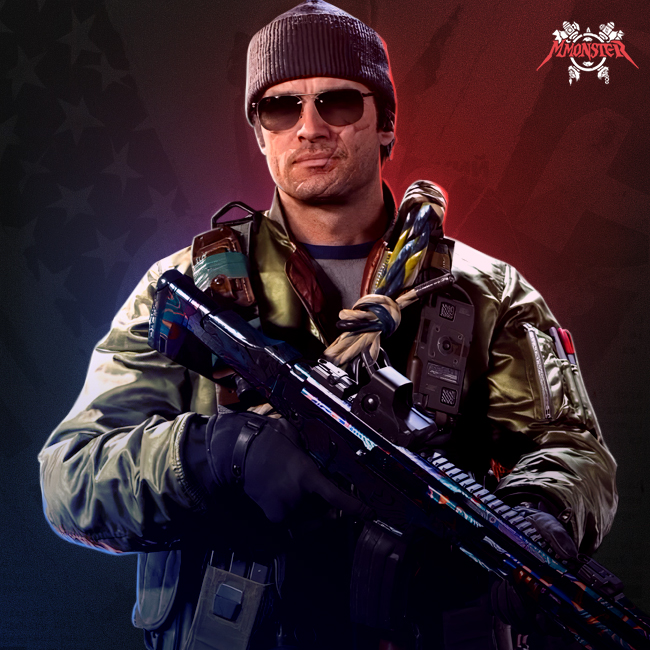 CoD BOCW Operator Unlock Boost
Selected Operators unlocked
Call of Duty: Black Ops-Cold War Account. (The boost will be done in multiplayer mode.)
Login and password. Account safety guaranteed.
Call of Duty: Black Ops-Cold War Operators and why you need the Operator Unlock Boost
Treyarch brings new playable characters to Call of Duty: Black Ops-Cold War.
There are 13 Operators available in Black Ops Cold War at launch. Similar to Modern Warfare, the operators have no game advantages, only cosmetic differences between each one.

Lets take a look at the Operators and how to unlock them:

NATO
Hunter: Unlocked by default
Song: Unlocked by default
Adler: In Multiplayer, get 10 kills with Scorestreaks.
Park: In Zombies, successfully exfil 3 times.
Sims: In Multiplayer, Destroy 10 enemy vehicles or scorestreaks.
Baker: In Multiplayer, get 100 eliminations with a Sniper Rifle.
Woods: In Multiplayer, Get 5 kills without dying 15 times.
Warsaw Pact
Vargas: Unlocked by default
Powers: Unlocked by default
Portnova: In Multiplayer, kill 50 enemies revealed by scorestreaks or Field Upgrades.
Beck: In Zombies, get 200 eliminations using Pack-A-Punched weapons.
Garcia: In Fireteam Dirty Bomb, detonate or help your team detonate 5 Dirty Bombs.
Stone: In Multiplayer, perform 15 finishing movies.
The Operators Unlock takes a lot of time and can therefore be really annoying. If you're keen on the new Operators but don't have the time or just don't want to spend hours on the farm, let us know, the professional players from MmonsteR will be happy to take it over.
Login or Register with...