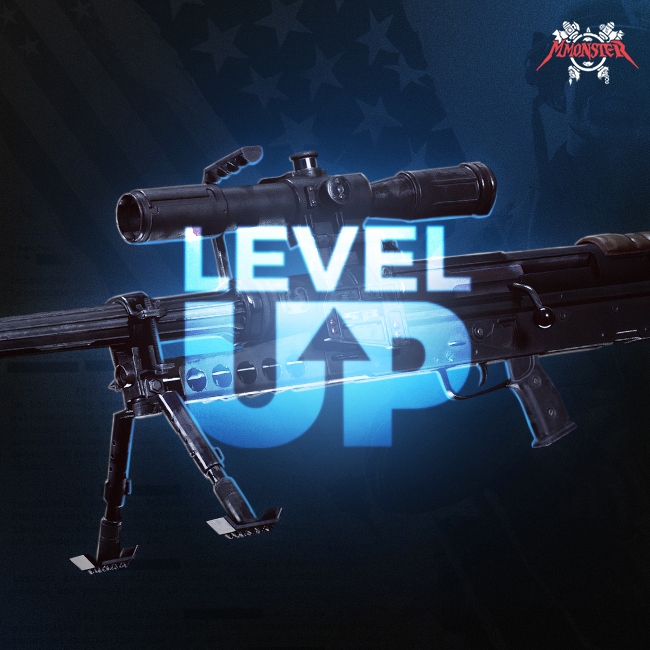 CoD BOCW Weapon Leveling Boost
Selected Weapon leveled to the desired level
You can also get

Gold

and (or)

Golden Viper

camouflage unlocked for the selected weapon, just add it as an Extra Option
Several Battle Pass lvls will be unlocked and the Rank will be increased by several lvls during the boost if you will add one of the Extra Options
Call of Duty: Black Ops-Cold War Account. (The boost will be done in multiplayer mode.)
Login and password. Account safety guaranteed.
Call of Duty: Black Ops-Cold War Battle Pass and why you need the Weapon Leveling Boost
Since the release of Cold War (November 13th), the players have been busy leveling their weapons as quickly as possible in order to be able to equip them with powerful attachments - the favorites at the moment are the MP5, OTs 9, Grav, LAPA, Swiss and the XM4. But what is the fastest way to reach new weapon levels? Basically, regardless of the mode, it is important to hold the weapon in hand during decisive actions: If you collect experience points (EP) and have equipped the desired weapon, you automatically level up the respective shooting iron.
Kills are crucial
In principle, the motto "Kills are trumps" applies - the more kills are achieved, the more XP is collected. Above all, killstreaks beyond four kills help here. Accordingly, if the run is positive, you should play a little more carefully, otherwise an aggressive style of play will be rewarded with many eliminations. In addition, Cold War rewards various campaigns that help the team. This includes, among other things, the interruption of enemy scorestreaks. It is also important not to leave the rounds early. Otherwise there will be tons of bonus XP.
Modes bring XP boost
But the mode is not irrelevant either: In Team Deathmatch, comparatively fewer points can be collected, modes with objectives are significantly more profitable. Taking and defending flags in "position" and "rule", for example, promises a decent XP boost - also for the weapon being carried. "Fire Squad" is also particularly suitable for quick ascents, in this mode the weapon climbs two to three levels after each round.
If you're hot for the powerful weapon attachments, but you don't have the time or you just don't feel like spending hours on the farm, let us know, the experienced professional MmonsteR-players will be happy to take it over.
Login or Register with...