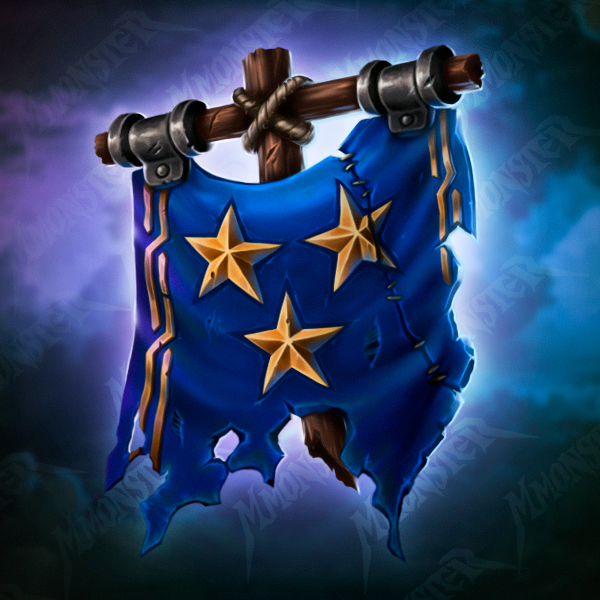 Dragonflight Factions Reputation Farm
Here you can buy
Dragonflight Reputation Farm Boost

to farm reputation with selected faction(s) to unlock and obtain some cool rewards including some epic gear, dragonriding mount appearances, profession recipes, mounts, pets, toys and other rewards
You will get required Renown level or Reputation level gained with selected Dragonflight faction(s) by completing daily quests, world quests and other activities
Lots of cool rewards unlocked such as Dragonriding mounts customization options, profession recipes, achievements, mounts, pets, toys and other cosmetics
Login and password, your account's safety guaranteed.
WoW Dragonflight Factions Reputation Farm Boost

- the easiest way to farm your reputation with any Dragon Isles Faction fast and easy

There are 8 different factions added in WoW Dragonflight expansion located at different zones throughout Dragon Isles. Leveling reputation with Dragonflight Factions unlocks some cool rewards such as 376-398 item level epic gear, Dragonriding mounts customization options, profession recipes, rare crafting materials, unique tabards, achievements, mounts, pets, toys and other transmog cosmetics. There are several ways to gain reputation level with most factions: by completing one-time quests, daily quests, world quests and completing special activities, but even then getting Max reputation level will take you several weeks to achieve. We will perform all the required activities to gain goal reputation with your desired faction, so save yourself lots of time using this farm service by our boosting team.

You can buy Dragonflight Reputation Farm boost with account sharing only. Our professional and trusted Mmonster players will kindly boost your character with this WoW Dragonflight Factions Reputation farm service really fast so lean back and watch your character collects all those tasty rewards and achievements and tremendously grows in power!
Check our table to know the exact time of your reputation farm boost:
Faction
Estimated Boost Time to reach Max reputation level

(no longer than)

Dragonscale Expedition
5 weeks
Maruuk Centaur
5 weeks
Valdrakken Accord
5 weeks
Iskaara Tuskarr
5 weeks
Cobalt Assembly
12 hours
Wrathion
2 weeks
Sabellian
2 weeks
Login or Register with...