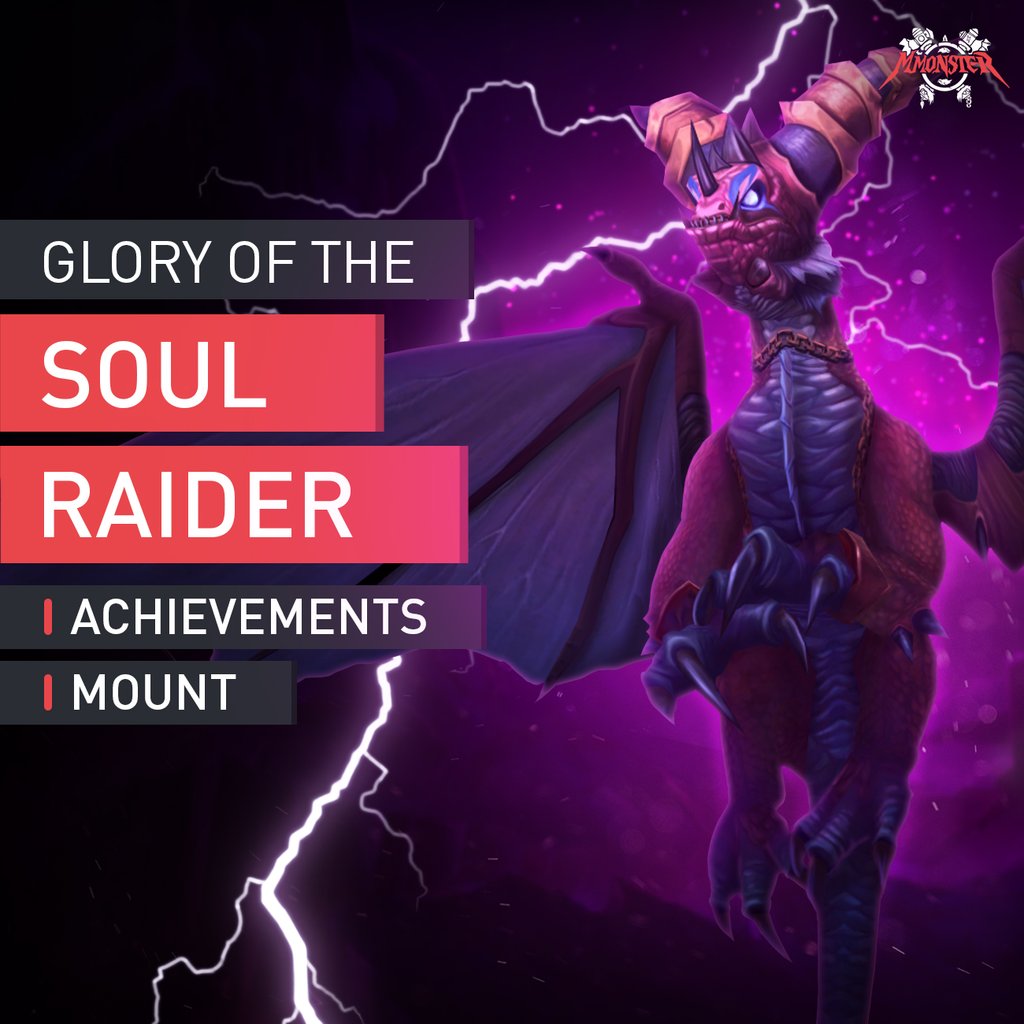 Glory of the Dragon Soul Raider
Login and p

assword, your account safety guaranteed.
Glory of the Dragon Soul Raider is a meta achievement earned for completing specific achievements in Dragon Soul raid.
Forged by Deathwing during the War of the Ancients, the Dragon Soul harnessed the combined power of the dragonflights until it was ultimately destroyed. Through the Caverns of Time, Thrall and the remaining dragonflights were able to recover the powerful artifact before its destruction. Now they have rallied at Wyrmrest Temple in a desperate attempt to use the might of the Dragon Soul against Deathwing himself. The
Dragon Soul
is the final raid instance of the
CATACLYSM
expansion. It was released with
PATCH 4.3.0
on November 29, 2011.
Dragon Soul
contains eight bosses, in multiple locations, culminating in the battle with
DEATHWING
. You will progress through Dragonblight, where Deathwing's forces are besieging the Wyrmrest Temple; the Eye of Eternity, the former sanctum of Malygos; and the trek through the ocean into the Maelstrom.
You can buy Glory of the Dragon Soul Raider with account sharing only.
Login or Register with...