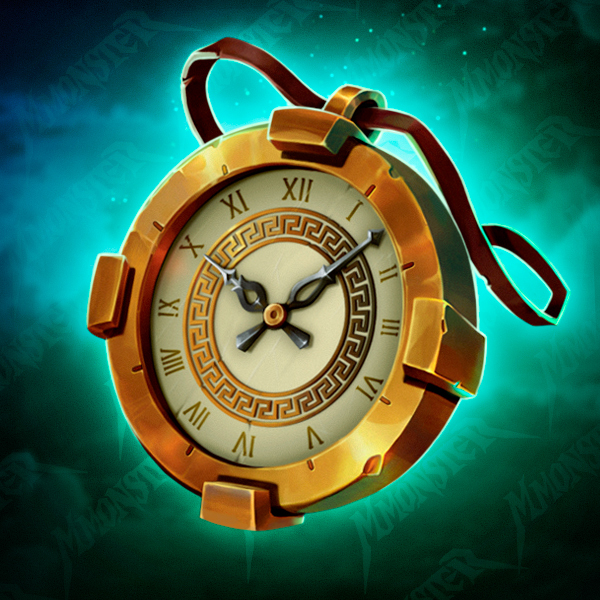 The Black Temple Timewalking Raid Boost
Here you can buy
The Black Temple Timewalking Raid Boost

to complete The Black Temple Timewalking run and get some cool

389 item level raiding gear

and other rewards fast and easy
Login and password in case of account sharing, your account's safety guaranteed.
The Black Temple Timewalking Raid

- reworked Burning Crusade Legacy raiding content to explore again

Black Temple Timewalking is a special event devoted to Black Temple raid, which arrived in Burning Crusade expansion and it's a legendary piece of gameplay content which allows you to experience adventures in old but not forgotten place. Just be ready for nostalgia and great rewards such as wow transmog, mounts, raiding gear and tons of artifact power! Black Temple is the first raid of Timewalking raid series presented in Legion patch 7.2.5. Buy Black Temple Timewaling run with the most experienced boost service in Europe and get your order done fast, cheap and safe.

You can buy Black Temple Timewalking with account sharing or selfplay. For this service the price is listed with or without account sharing so it's up to you to decide for yourself most convenient boost option. Our professional and trusted Mmonster players will kindly boost your character with this WoW Black Temple raid carry service really fast so lean back and watch your character collects all those tasty rewards and achievements and tremendously grows in power!
Login or Register with...