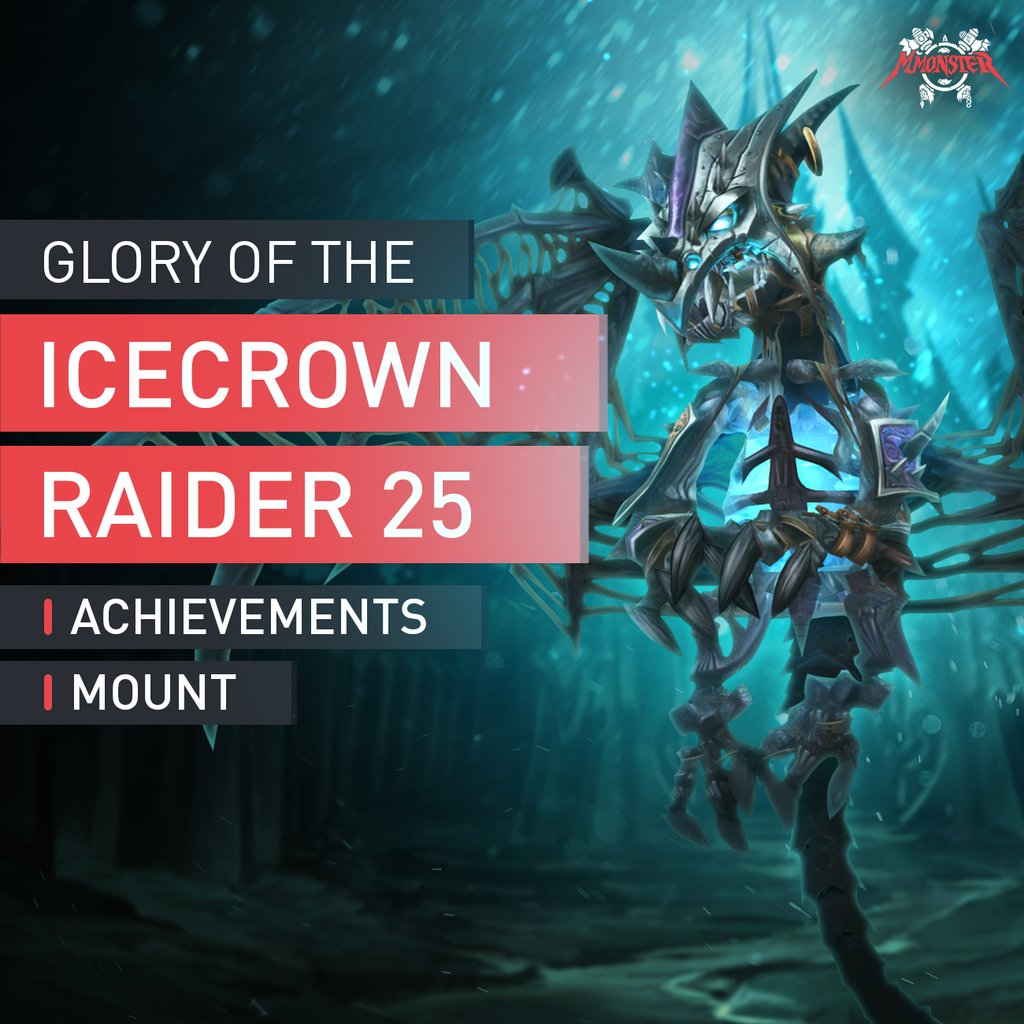 Glory of the Icecrown Raider 25
Login and p

assword, your account safety guaranteed.
Icecrown Citadel
is the greatest fortress of the
Scourge
and the final raid instance in Wrath of the Lich King, and its final boss is none other than Arthas Menethil, the Lich King himself!
Located in the frozen wastes of
Icecrown
on the continent of
Northrend
, the Citadel is built around the
Frozen Throne
that once held the spirit of
Ner'zhul
until he joined with
Arthas Menethil
to become the new Lich King. Constructed from saronite, the Citadel is inhabited by some of the strongest and vilest of the Lich King's minions - a great army of the living dead standing between their dark master and those who seek to destroy him.