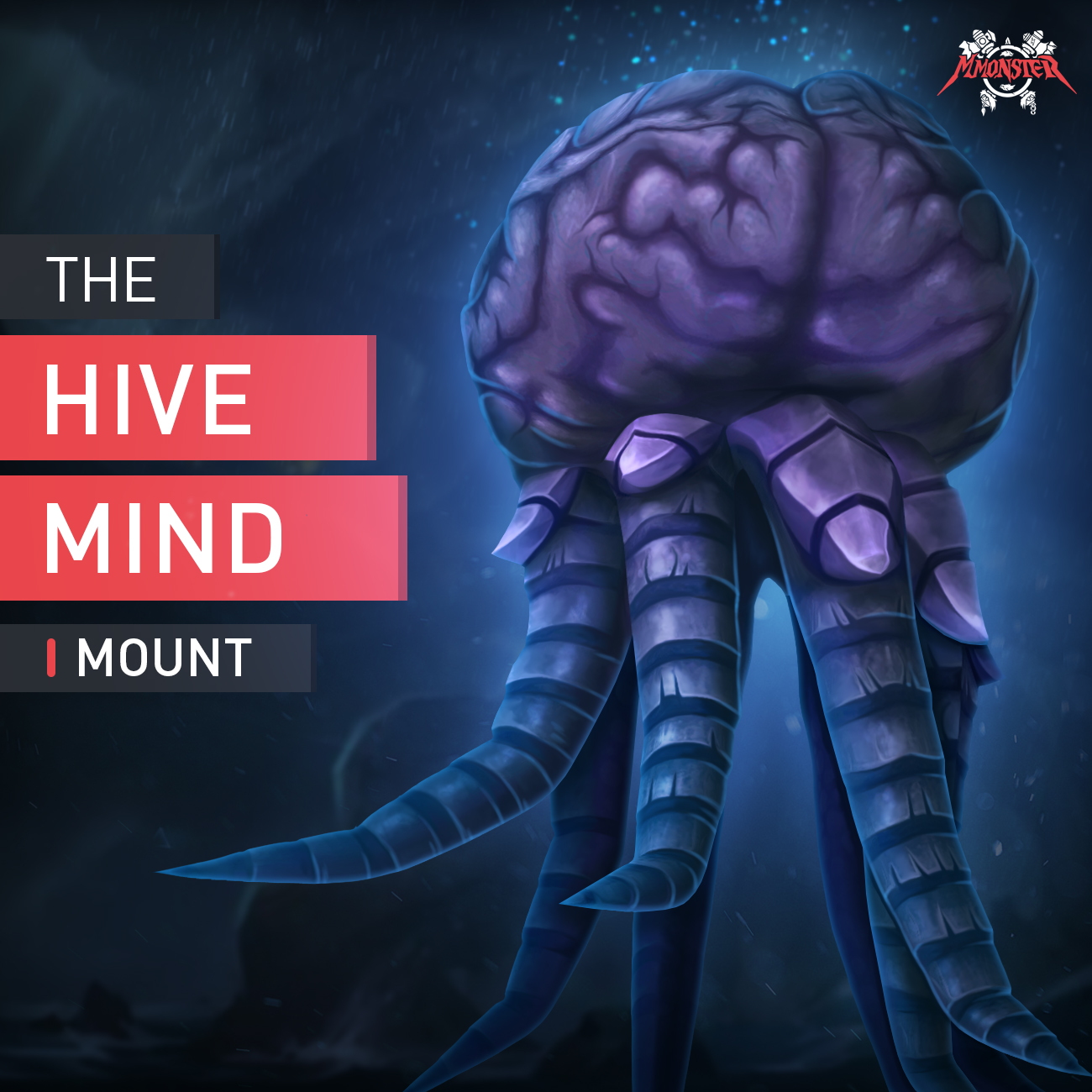 50 Lvl Character. Don't have one yet? Take advantage of our Power Leveling Boost service.

We do this service with account sharing, your account safety is guaranteed

Estimated Delivery time is up to 24 hours
The Hivemind is a new secret mount presented in first World of Warcraft: Battle for Azeroth major content patch Tides of Vengeance which arrives on December 12. This mount has a cool feature: it transforms the player into The Hivemind and allows to carry up to 4 other players regardless of whether they have The Hivemind mount or not, with each player adding 10% movement speed to the mount. The more players join The Hivemind, the faster its movement speed becomes so let the new secret mount hunt begin!
If you are a true WOW mount collector - check our MOUNTS page as we may have the rarest mounts in game for you. Check our BFA MOUNTS page if you'd like to see only the latest mounts available in World of Warcraft: Battle for Azeroth expansion!