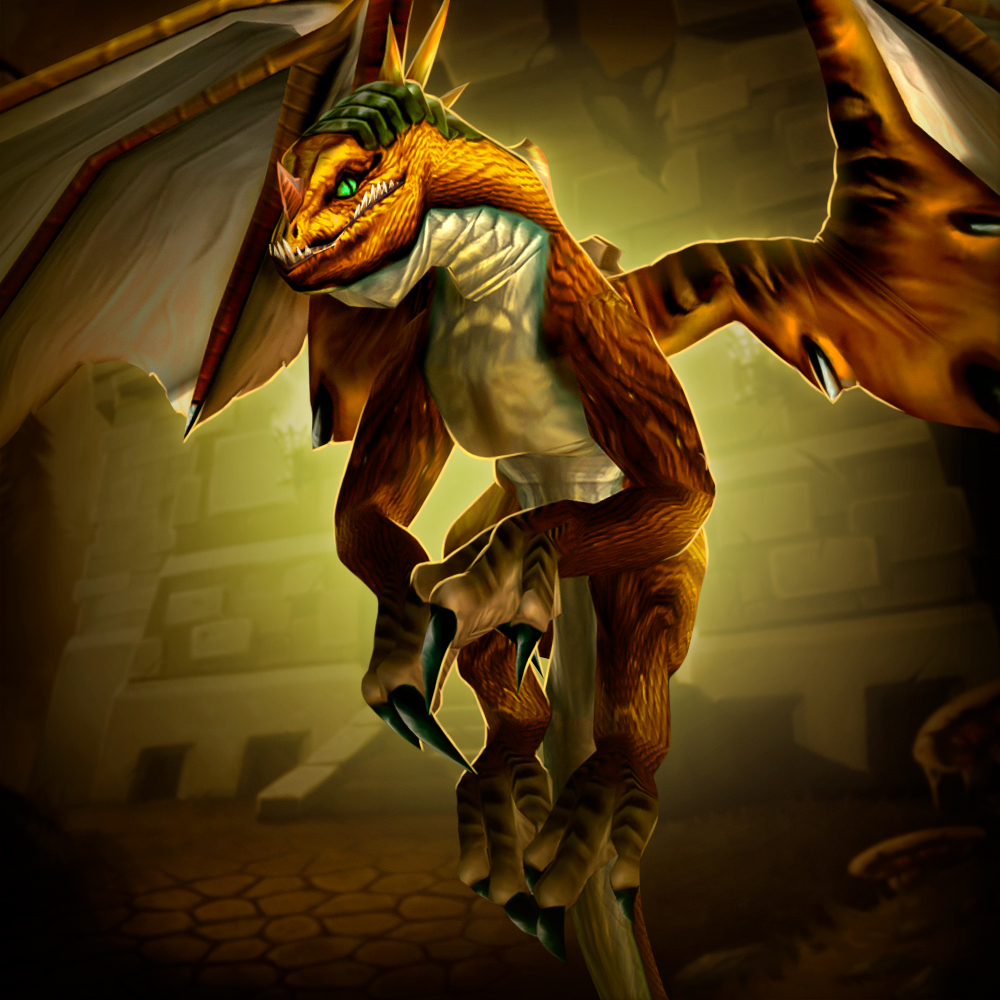 WotLK Classic Bronze Drake Mount
Here you can buy
Bronze Drake Mount Boost Carry

to get your WotLK Classic character unique

Bronze Drake

flying mount fast and easy
You

will get awesome cool-looking flying mount -

Bronze Drake
The Culling of Time achievement for completing The Culling of Stratholme heroic dungeon time run
Login and password, your account's safety guaranteed.
Estimated Boost time is approximately up to 1 hour.
WotLK Classic Bronze Drake Mount Boost

- the best way to obtain your Bronze Drake mount fast and easy

Bronze Drake is a new flying mount added in WoW Wrath of the Lich King Classic expansion and it is a reward for completing The Culling of Stratholm heroic dungeon within a timer and getting The Culling of Time achievement, which is not a trivial task especially with low geared and unexperienced party. Buy Bronze Drake Mount Boost Carry and we will complete The Culling of Stratholm heroic time run with your character to get this awesome Bronze Drake flying mount, so save yourself lots of time with this farm service with our boosting team.

You can buy Bronze Drake Mount boost with account sharing only. Our professional and trusted MmonsteR players will kindly boost your character with this WotLK Classic Bronze Drake carry service really fast so lean back and watch how your character collects your desired mount!
Login or Register with...