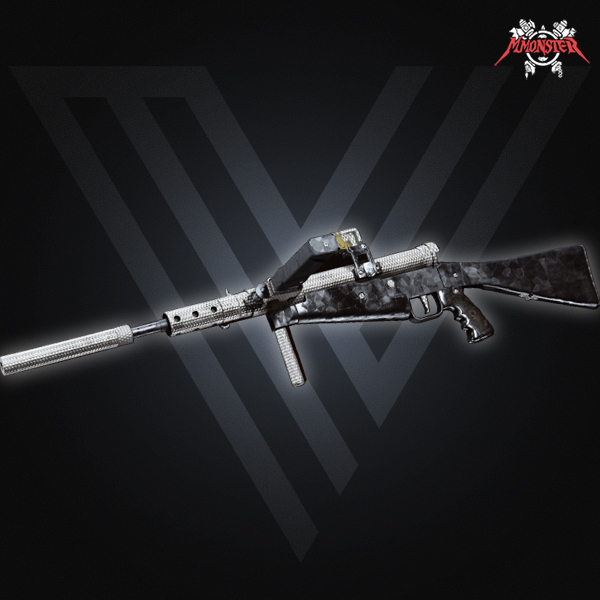 CoD VANGUARD Diamond Camo Unlock
All basic camouflages for each weapon in the selected weapon class unlocked (except DLC weapons)
Gold camouflage for each weapon in the selected weapon class unlocked (except DLC weapons)

Diamond camouflage for all weapons in the selected weapon class unlocked (except DLC weapons)

All attachments for each weapon in the selected weapon class unlocked (except DLC weapons)
All weapons in the selected weapon class will reach the highest level during the boost (except DLC weapons)
If you want Diamond camouflage for DLC weapons as well, select the DLC WEAPONS option
Several Battle Pass lvls will be unlocked and the Rank will be increased by several lvls during the boost
Call of Duty: VANGUARD Account.
Login and password. Account safety guaranteed.
If the Boost is about weapons that need to be unlocked and this is not yet the case, please select the option and we will do it for you.
Call of Duty: VANGUARD Camouflages and how to unlock them
VANGUARD adds ten attachment slots to each Vanguard gun. This is in addition to the Vanguard perks that are available to customize your loadout.
It's important to be able to show off your skills in multiplayer or Zombies. You also need to equip weapon skins that you have earned through Vanguard camo challenges.
Each weapon has hundreds of camo unlocks, each with its own unlock criteria. You can unlock your camo and progress in challenges for multiplayer or zombies. You unlock new camo challenges as you upgrade your weapon. To unlock all of them, you will need to fully level up your weapon. You will need to complete multiple gun challenges in order to unlock the final camo options, which are Gold, Diamond and Atomic for Multiplayer and Golden Viper, Plague Diamond and Dark Aether for the Zombie Mode. This is a lengthy process so let's start. We've compiled a list of all Call of Duty Vanguard Mastery Camo challenges that Zombies and Multiplayer have encountered so far.
VANGUARD MULTIPLAYER MASTERY CAMO CHALLENGES
Gold:
It's not simple to unlock the golden weapon camo for a gun. What you need to do to unlock it is to complete each camo challenge. There are 10 total camo challenges, and the gold camo will unlock automatically once you have completed the last one.
Diamond:
This is where it gets a little more difficult. You must unlock the gold camo for every gun in the same category that you are using to get the diamond weapon camos . For example, to get a diamond MP40, you would need to unlock the gold camo on all other SMGs in the game.
This requires some time investment, as you might expect. Fans of rocket launchers and snipers will be happy to know that there are fewer guns available. The diamond camo unlocks on each gun once you have gold on all guns in the category.
Atomic:
This one is reserved for those who are truly committed players. You must have the Atomic weapon Camo unlocked. This means that you will need to grind Diamond camo for all VANGUARD weapons. This skin stands out from all the others because it moves.
VANGUARD ZOMBIES MASTERY CAMO CHALLENGES
For zombie mod camouflages, everything works exactly the same. You have to complete each Zombie Camo challenge to receive Golden Viper Camo for the desired weapon and need to unlock the Golden Viper camo for every gun in the same category that you are using to get the Plague Diamond weapon camos. To unlock Dark Aether you will need to grind Plague Diamond camo for all VANGUARD weapons.
After you have completed the hard work of unlocking every category of diamond, the Atomic Camo will be automatically unlocked on all guns you have powered through. It's accessible on all guns so it can be considered a badge of honour that you will always be able wear, regardless of what loadout.


Unlocking the "Mastery" Camos is tricky and can take a long time. If you don't have the time, let us know, the experienced professional MMOnster - players will be happy to do it for you.
Login or Register with...